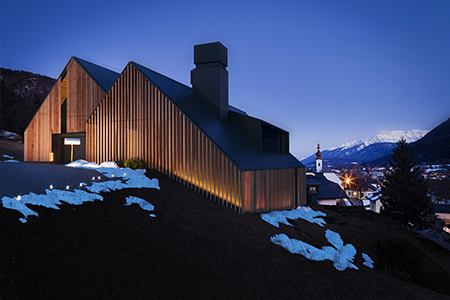 STILL IMAGES
One of the most used forms of presentation, the perspective images, are now more realistic than ever. We use artistic tools to consciously build convincing, detailed images to be powerful tools on your hands while pitching to a client or applying for a competition.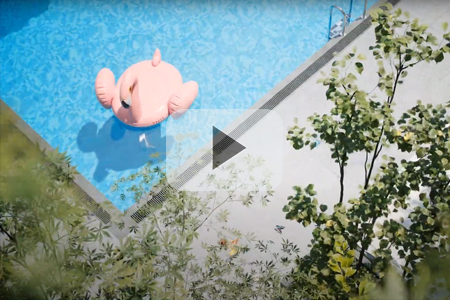 ANIMATION
If still image is a glimpse, then movie is a deep gaze into the future. A different visual language with its own perspectives to express architectural design. All in our services we use the power of genuine storytelling and in architectural movies it's definitely prominent.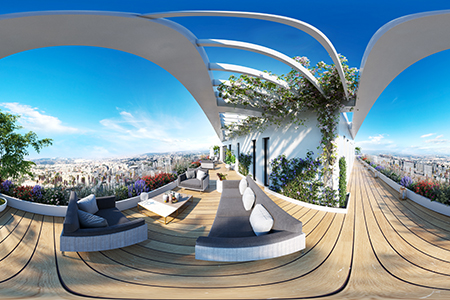 360º TOUR
This incredible technology makes it possible to take a virtual tour inside the property, the client has the real notion of room size, which facilitates decision making when choosing the ideal footage.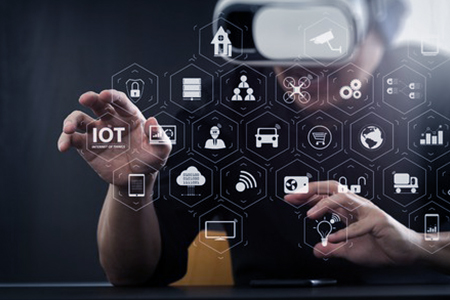 VR | AR
VR/AR are the next steps in the evolution of communicating architecture and design. They allow their users to get lost in and even interact with future environments and see them in lifelike situations.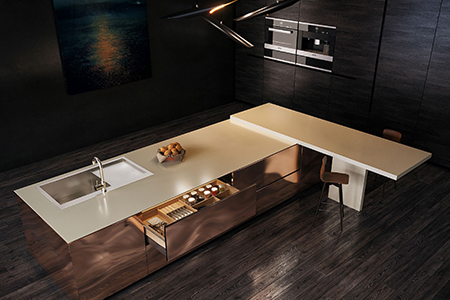 INTERIOR DESIGN
Interior design is the art and science of enhancing the interior of a building to achieve a healthier and more aesthetically pleasing environment for the people using the space
ABOUT
Region Studio is a computer graphics studio founded in 2015 based in VietNam with an extensive journey in the field of Architectural Visualization.
We work with major construction companies, developers and relevant names in national architecture, design and decoration.
We are focused on producing quality and are extremely committed to serving well, not only companies but people, as we believe that good relationships are the key to great results.
Contact us and learn more how we can help you.
Information to budget
For an initial budget
we need files in dwg or Sketchup and a small brienfing with number of images and film time in case of animation.
Follow us on our social media and learn more about Region Studio, you may be surprised!
Address
HEAD OFFICE
Tran Vy Street, Cau Giay District, Ha Noi City, Viet Nam
General Information
M. +84 977 109 088 | hello@regionstudio.com
Sales and Project Information
M. + 84 987 202 688 | regiongroupvn@gmail.com
FRANCE BRANCH
No.60 Avenue pierre semard, 94200 Ivry-sur-seine, Paris, France
M. +0033 68797 8586 | trang.pham@regionstudio.com
JAPAN BRANCH
No.2 Minato , Tokyo, Japan
E. regiongroupvn@gmail.com